Christmas in Paris
like always. I can honestly say there are few things I have seen that are more amazing than the scene of blvd. Haussmann all lighted up, people rushing in and out of LaFayette with these huge bags filled with last minute-gifts. Nothing better than walking around Paris, coffee in your hand and the snow crushing under your feet. Iceskating, christmas-socks, disneyland, red noses, meeting italian strangers who think we don't understand them in the eiffel-tower elevator and much more.
Paris last year.
Ibiza
springtime. I really love Ibiza because there's everything you could ever want. Sleeping on the beach in the morning, visiting the hippie-markets and shops in the afternoon, cooking dinner, then going out. And then do it over all again.
ROADTRIP
next summer. Italy-Spain-France. It'll be me and my life long best friend, Fiona, driving up to my parents' house in Rosas, Spain for a few days, combining it with Barcelona. Then Driving to our hometown Jesolo, Italy. Hopefully we'll be meeting up with the nurses there. This means we'll be in Aqualandia (which you could describe as paradise on earth) all day long and going clubbing every night. + Treviso and Venice ofcourse. Then lastly we'll go to Cannes, St. Tropez and Monaco to relax before school starts again. Life is prrretty sweet.
Pictures left on my camera;
DRUPA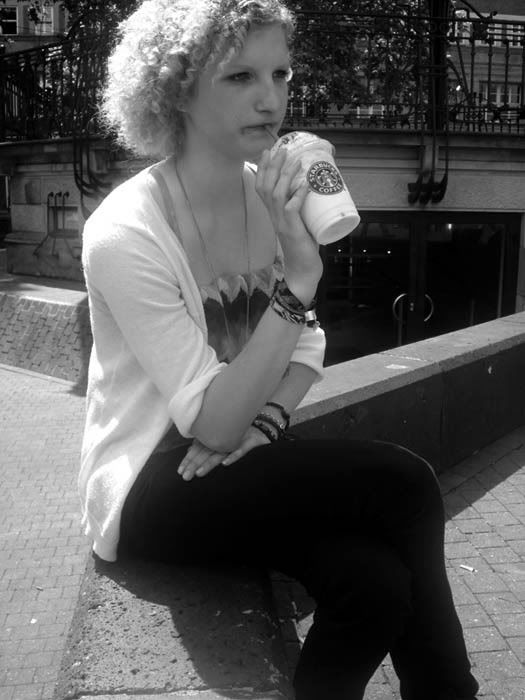 Starbucks in Dusseldorf City, which is actually a pretty decent city. Good shopping, good food, good drinks, nice atmosphere.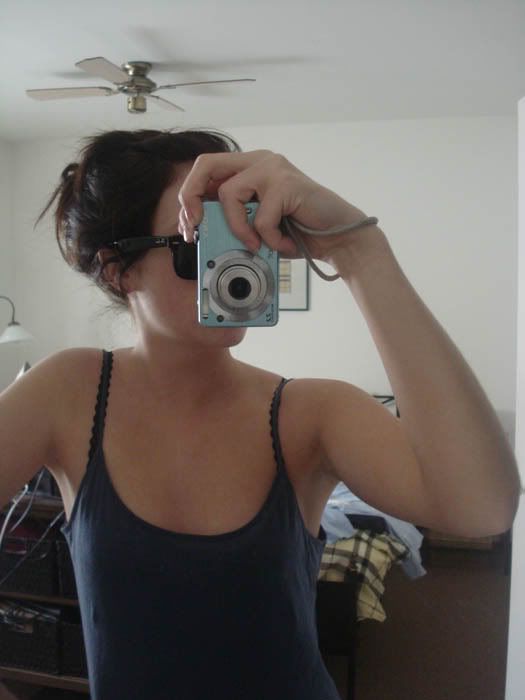 This is what I look like when it's much too hot.
good friends we have, good friends we lost a long the way.
in this bright future you can forget your past,
so dry your tears, i say.
everything is gonna be alright, everything is gonna be alright.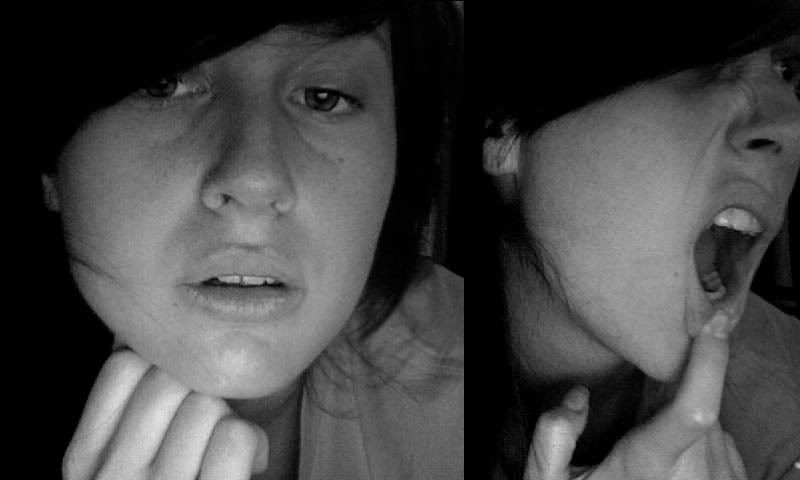 a dopo!

Paulina.