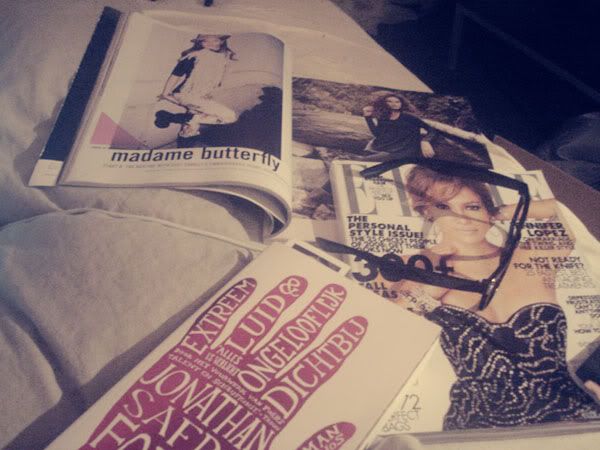 I've been hanging around home all day today. I woke up at around 11 and ate breakfast in bed while watching Breakfast at Tiffany's. It's still one of my favorite movies even if I've watched it a hundred times. Friday me and Kim went to Gabrielle to dye her hair and watch Disney movies. We went to Friz after that and you know, smoked cigarettes drank wine and went to the city. I met up with Fiona and Nina and Lisa and it was fun but I got a little sick so I was home pretty early. I have 3 classes tomorrow and then yoga tomorrow night w/ Lisa. Yesterday I watched 'Imaginary Heroes' and I really loved it, probably because I loooove Emile Hirsch and Ryan Donowho, but the story I loved too.
Now I'm finishing up some homework and watching Faster, Pussycat! Kill! Kill! and going to bed eeeaarrrlllyy. I'm craving chinese take-out right now.
see you soon.
v this is me looking mediocre.