Tuesday, January 20, 2009
Posted by

Paulina
at 9:52 AM
No comments: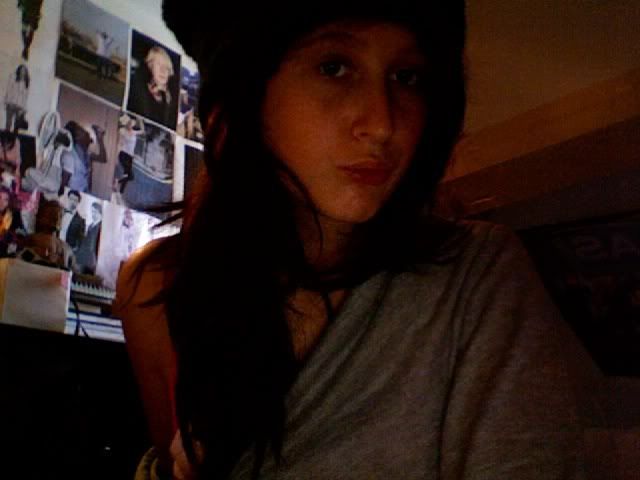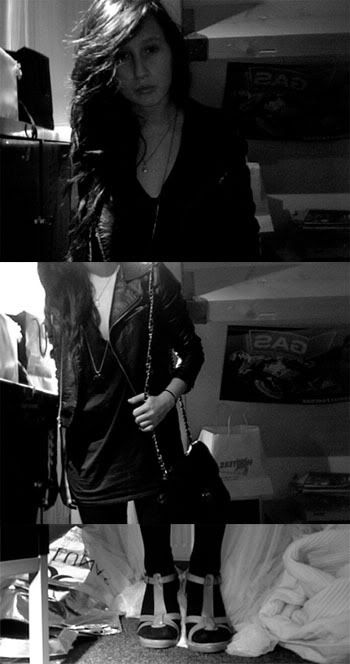 outfitt
Yo me levanto por la manana mami
y me levanto triste.
y me acuedo de todas las cosas negras
que tu me dijiste.
i hate being sick.
Posted by

Paulina
at 5:51 AM
No comments:

Sunday, January 18, 2009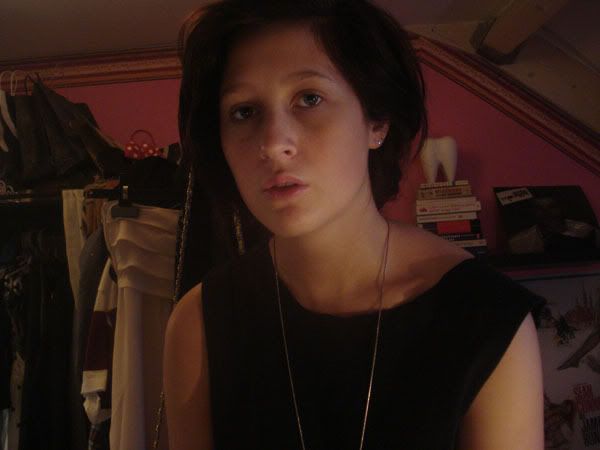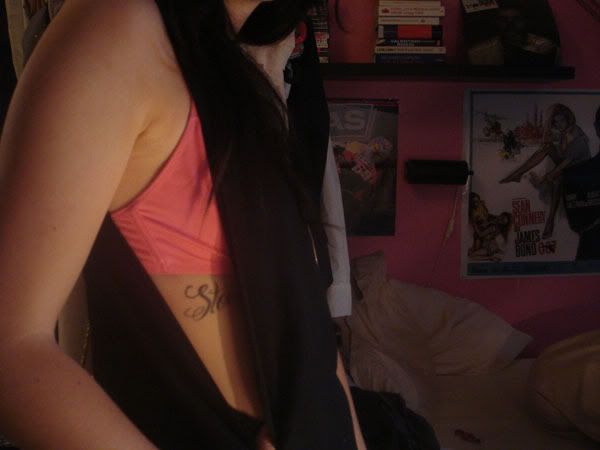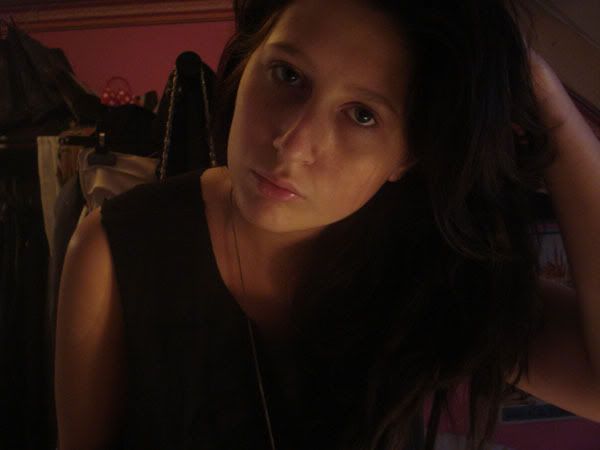 well it's been a long time, long time now
since I've seen you smile.
nobody raise their voices
just another night to mourn to.
Posted by

Paulina
at 4:03 AM
No comments:

i suck at updating, i knowwww. i've been really busy with school and work and everything. i've been looking for an apartment which is v difficult but we'll find one eventually, i'm not going to settle for something gross haha. anywho, i had a gooood new years eve you know drunk, wham, getting other people kicked out, the usual.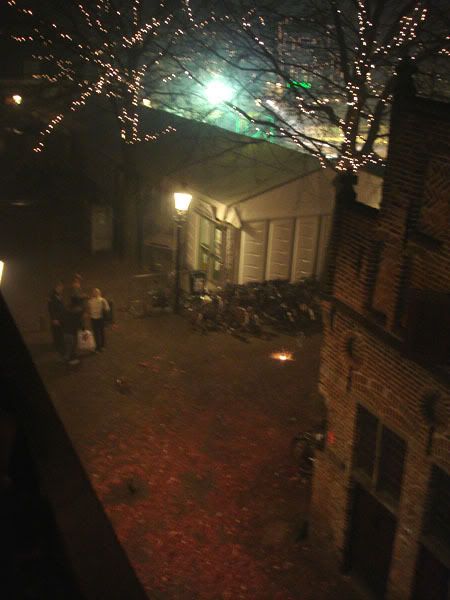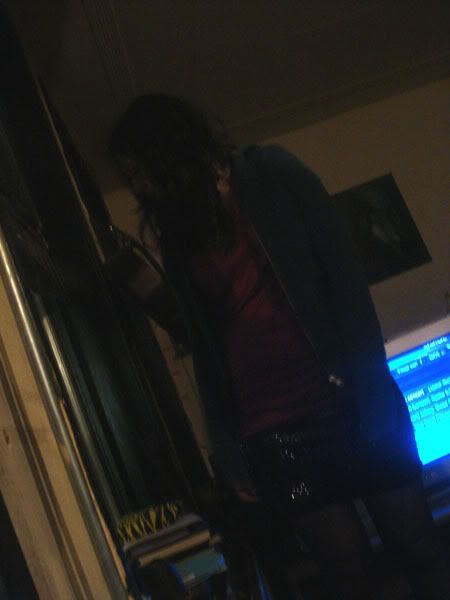 fiona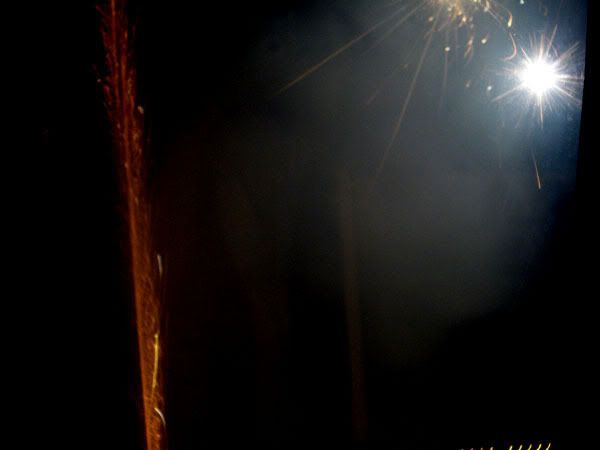 fireworks
view
and friday i went on a school-trip to a vacation-fair which had pretty much all countries and regions on the planet represented. it was hilarious. we got drunk at 10:30 in the morning:')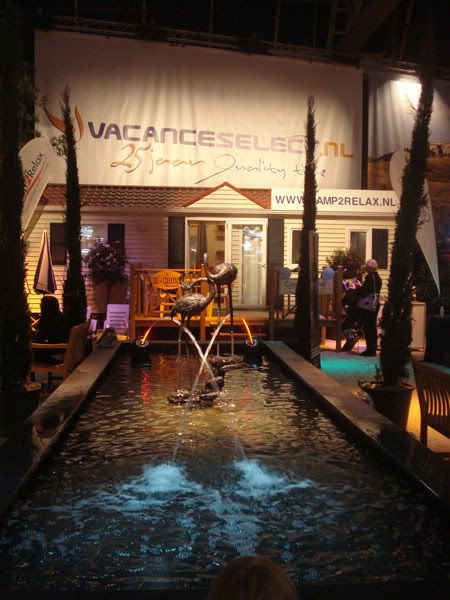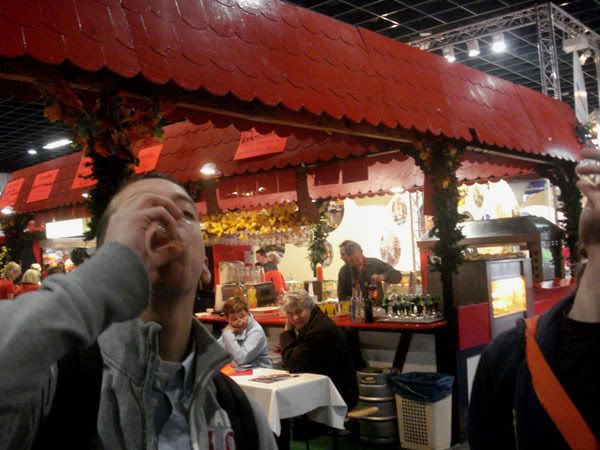 first shots of the day- 10:20, macedonia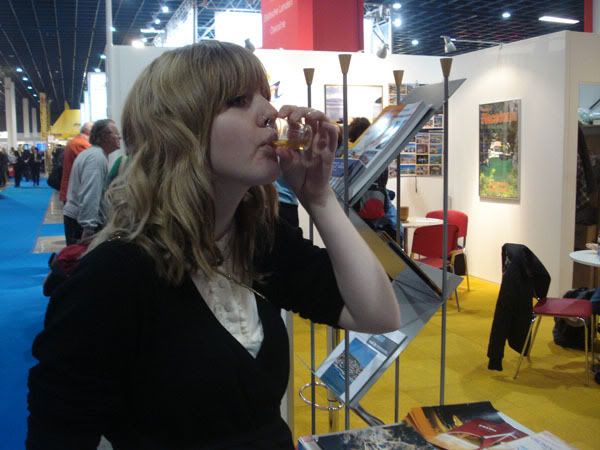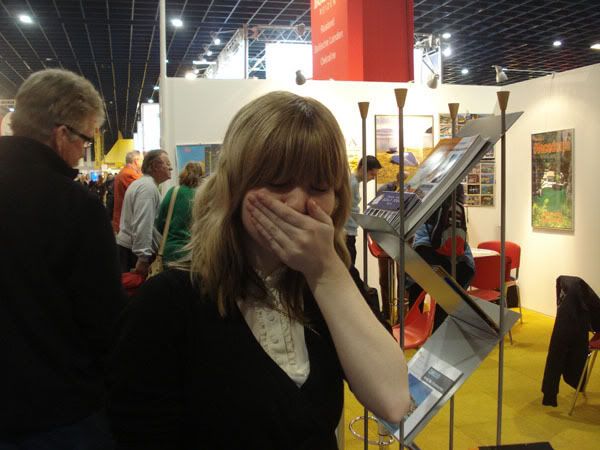 tastes nice doesn't it hahah the best ones were the czech republic ones though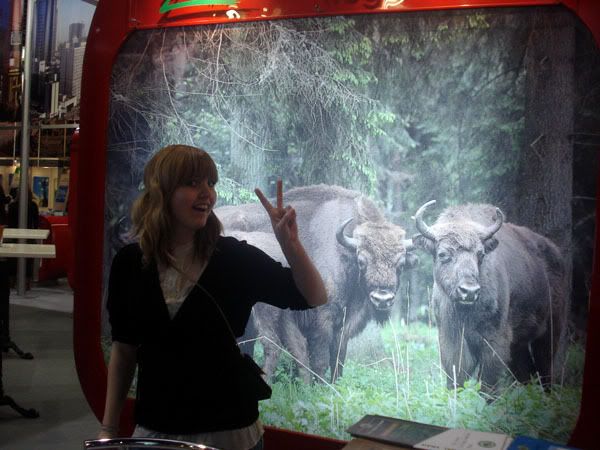 buffel baffers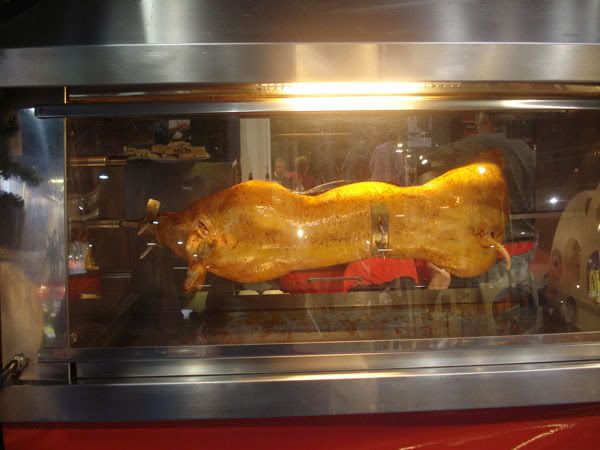 mmm porkchops anyone?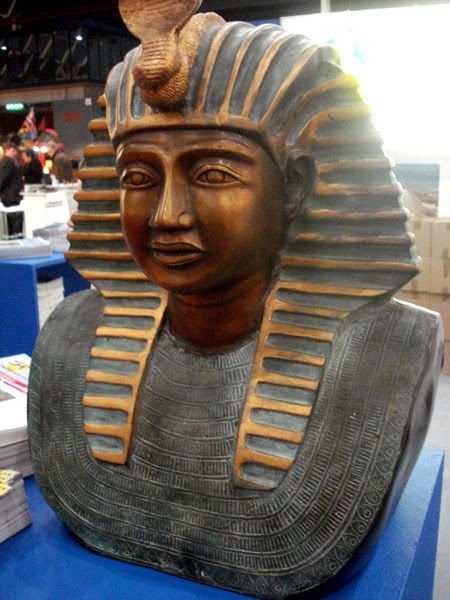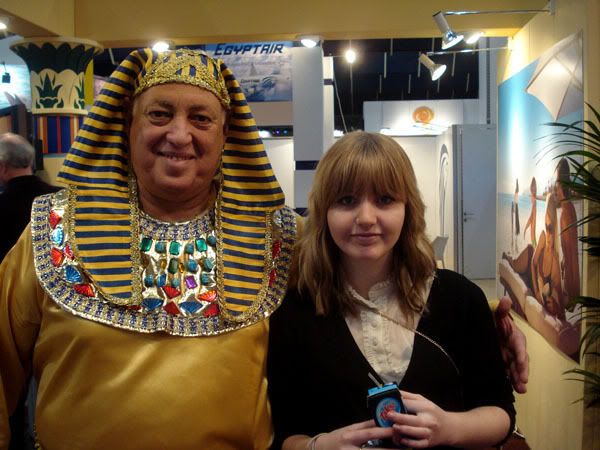 kim and our friend the farao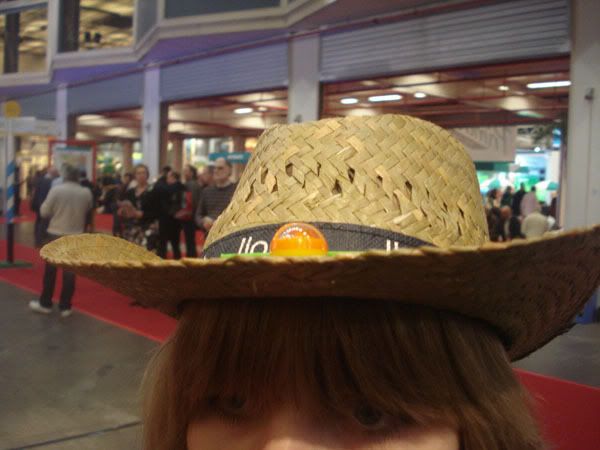 awesome hats we had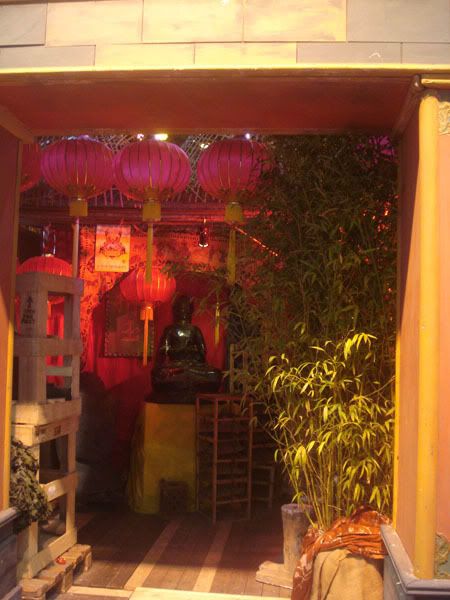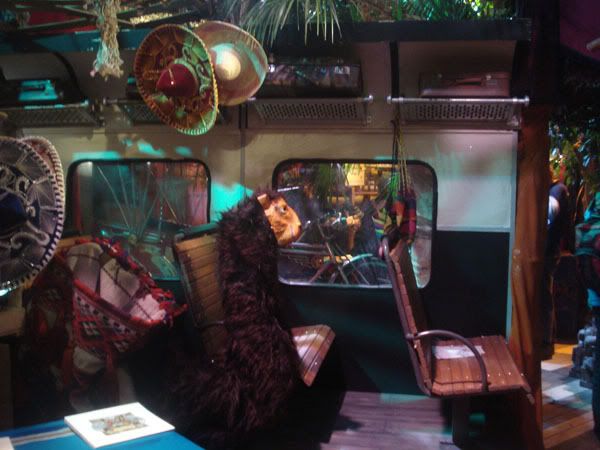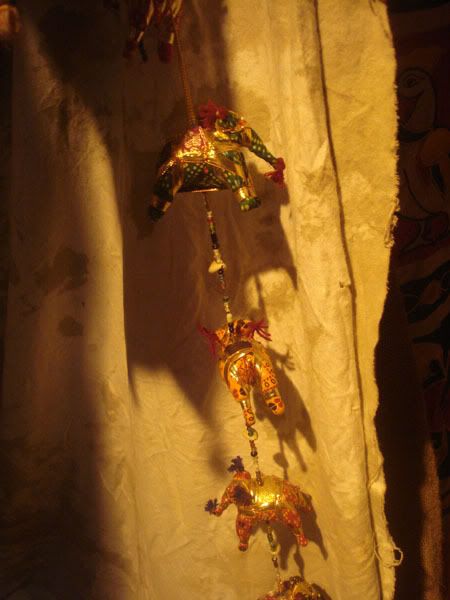 twas a jolly fun day.
Posted by

Paulina
at 3:30 AM
No comments:

Thursday, January 1, 2009
I hope everyone had a great new years eve, I know I did. I didn't take a lot of pics, as usual but I guess that's a good new years resolution.
Here is a 2009 wishlist;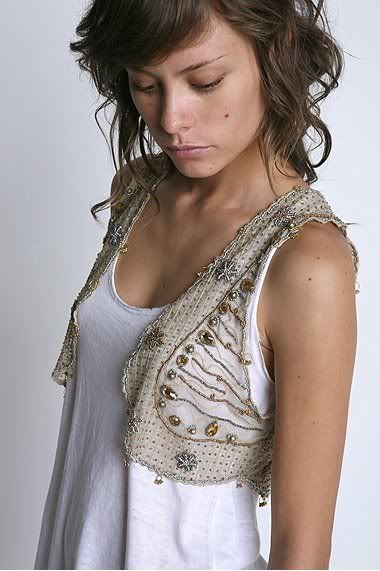 ANDERSEN & LAUTH VEST.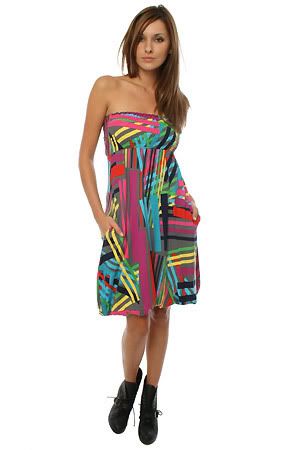 BOXFRESH THE MINGLE BANDEAU DRESS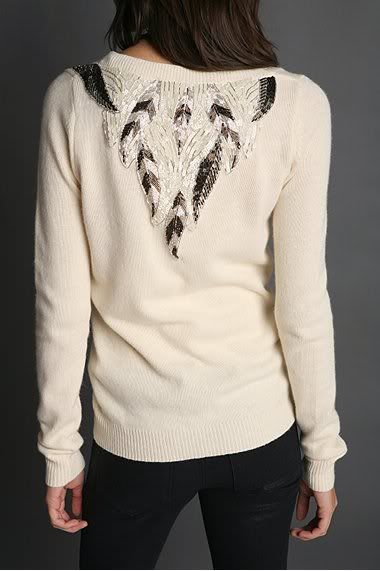 COINCIDENCE & CHANCE SEQUIN PLUMAGE CARDIGAN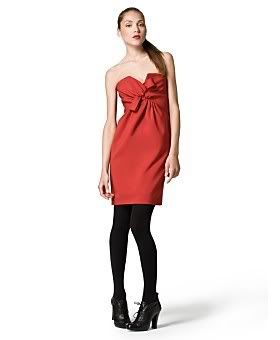 DSQUARED2 KNOTTED STRAPLESS DRESS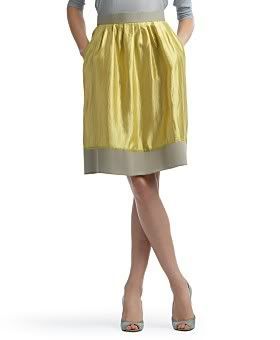 DOLCE AND GABBANA RAW SILK SKIRT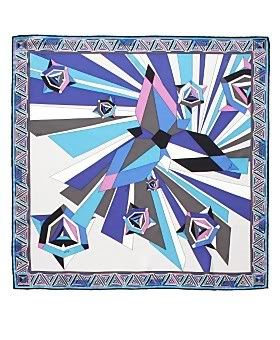 EMILIO PUCCI METRIC PRINT SCARF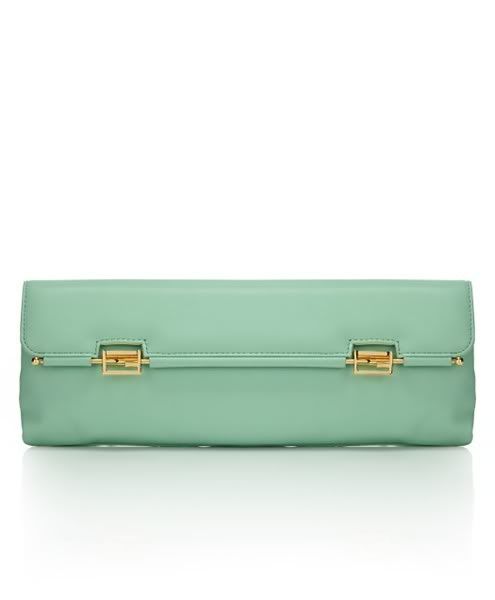 FENDI FOREVER CLUTCH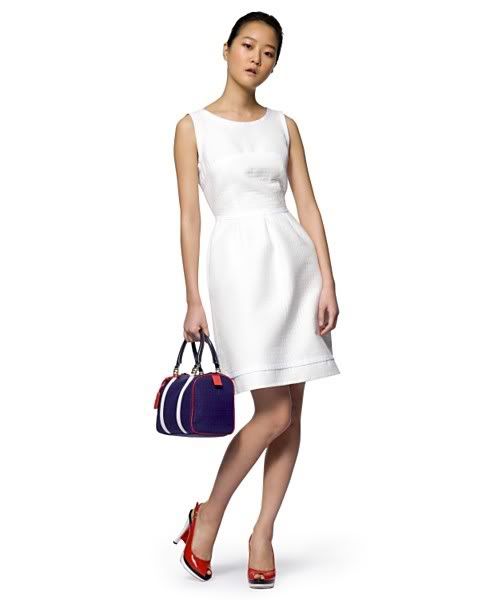 FENDI QUILTEDA LINE DRESS
HELLZ BELLZ JACK IN JACKET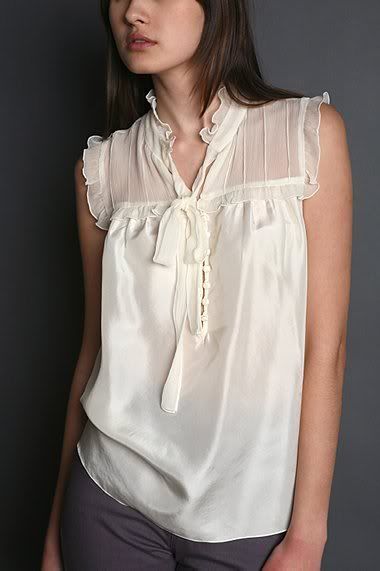 KIMCHI BLUE SILK AND CHIFFON TOP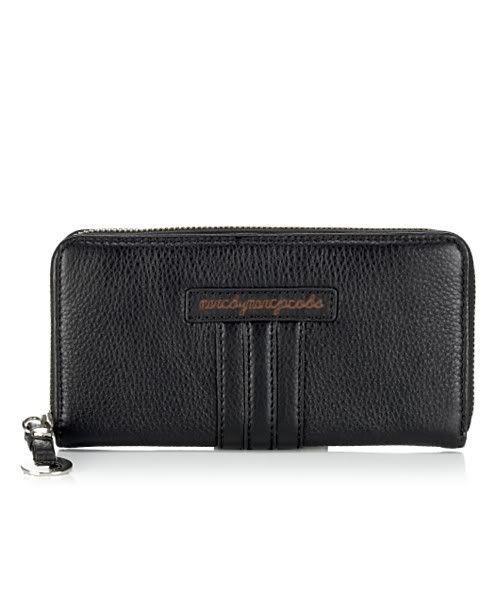 MBMJ SOFTLY LARGE ZIP-AROUND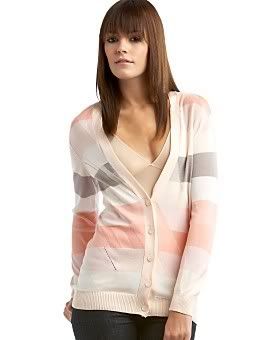 MBMJ STIPES NIEVE CARDIGAN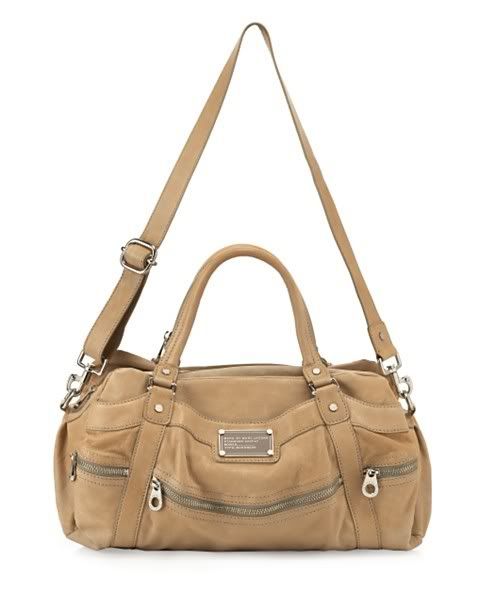 MBMJ STRIPPY ZIPPY GROOVEE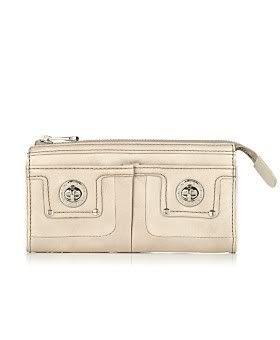 MBMJ TOTALLY TURNLOCK ZIP CLUTCH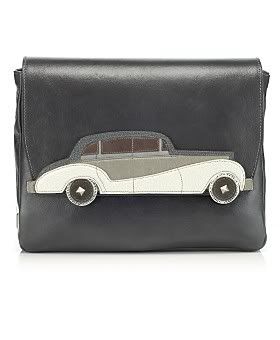 MBMJ ROLLS ROYCE FOLD OVER CLUTCH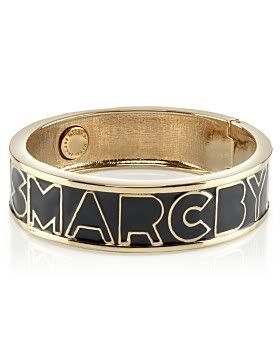 MBMJ MEDIUM HINGE BANGLE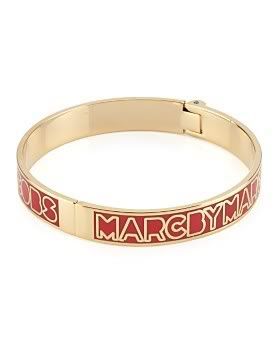 MBMJ SKINNY BANGLE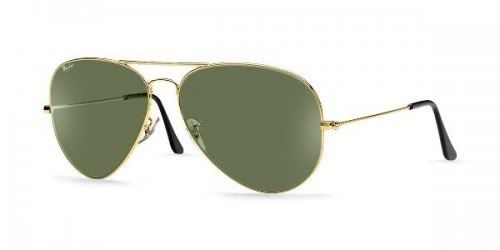 RAY BAN AVIATOR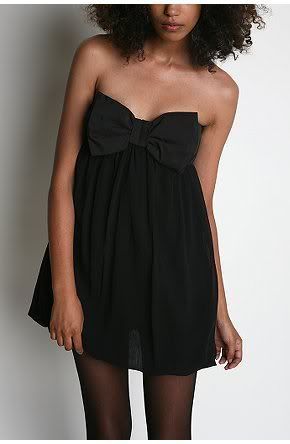 SILENCE & NOISE BOW TIE DRESS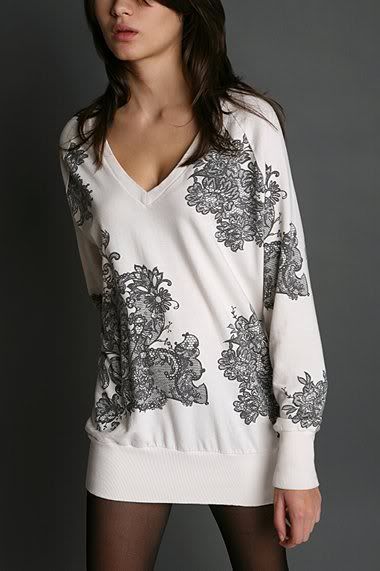 TRULY MADLY DEEPLY PRINTED LACE V NECK TUNIC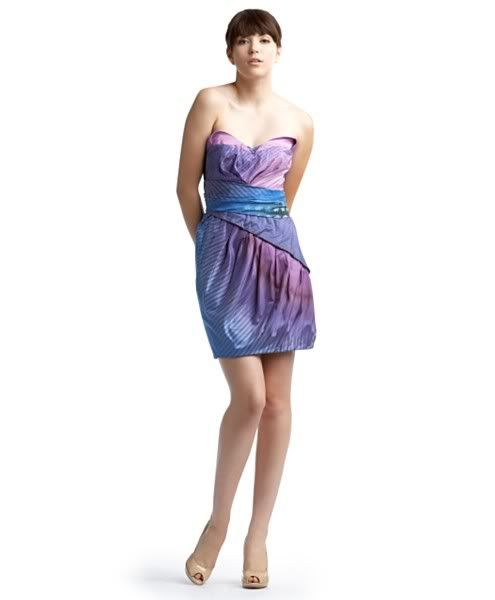 ZAC POSEN DAHLIA STRAPLESS SOMBRE DRESS
Posted by

Paulina
at 4:23 AM
2 comments: