GOOD NEWS

: I fixed my camera! Ahh I'm so happy about it, I really want to start documenting what I'm doing - especially now spring is here and everything is a little better and a little more beautiful than it usually is. This also means I will start using this blog again! I'm hoping to get a new lay-out soon if ever I figure out HOW! My camera is charging

right now

, so I'm guessing I'll make a photo update tomorrow, I still have some photos I took last time in Paris and probably some randoms. In the mean time, here's a post full of eye candy! ♥



Starting of, this beauuuutiful picture of Adriana Lima on the cover of this month's Spanish Vogue.



Ryan Goslin in Cannes



Idem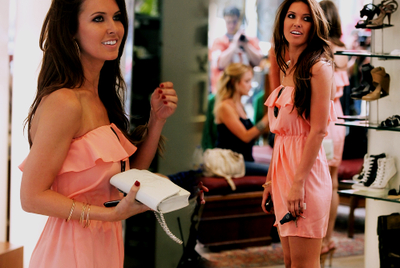 Don't like her at all, but she looks gorgeous in these, love the outfit.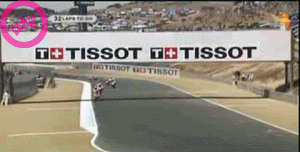 HAHAHAHA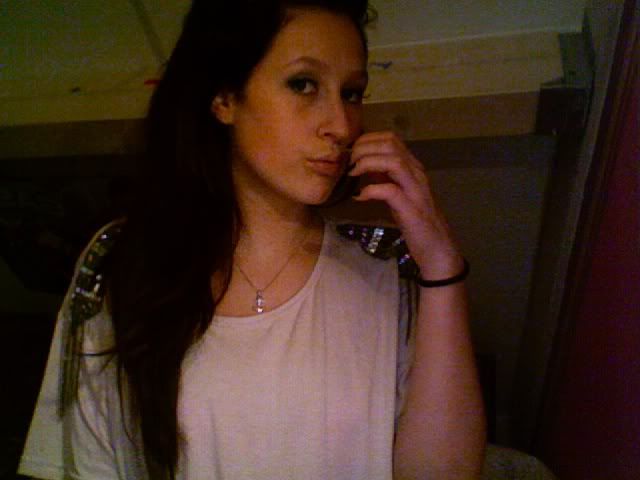 Older picture of me!
Now Playing : Lost without u - Robin Thicke